Orbital trade beacon
Jump to navigation
Jump to search
Orbital trade beacon

Required for orbital trading. You can only sell goods that are near an orbital trade beacon. It can be placed indoors.
---
Type

Placeable

Yes

Size

1 ˣ 1

HP

75

Power

- 40W

Cover Effectiveness

15%

Buy

40 + 1

Sell

30




A structure required for orbital trading and requesting caravans. To initiate the trade a ship must be in range, which a colonist can communicate with using the comms console. All silver and tradeable items within range of a beacon will then be available for trade. Payment towards factions for whatever reason also requires silver near beacons.

Trade beacons will work under a roof. Solid walls and separate rooms will break the area of influence of a trade beacon, however support columns for larger rooms don't block its effect. Items purchased from a trader will be dropped within range of a beacon if unroofed, otherwise they will be dropped as close to the beacon as possible, avoiding the roofs.

Unroofed beacons can be used to designate the area where goods will be dropped, as the trader will prioritize dropping goods within the area of effect of the beacon.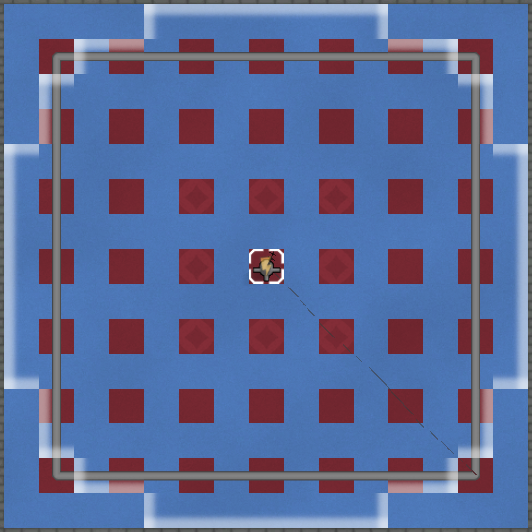 ---