Tube television
From RimWorld Wiki
Tube television

A cathode ray tube display for showing moving pictures with sound. Even on the rimworlds, there is often an old transmitter running something at least marginally interesting.
---

A tube television is the only type of television that can be built by colonists. Effective in a 3x5 area in front of the object, spaced 1 tile away from it.

The tube television has an entertainment strength factor of 100%.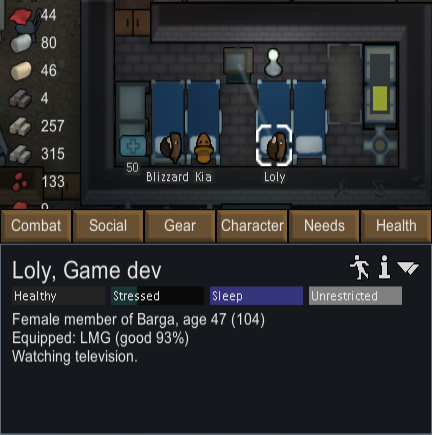 ---